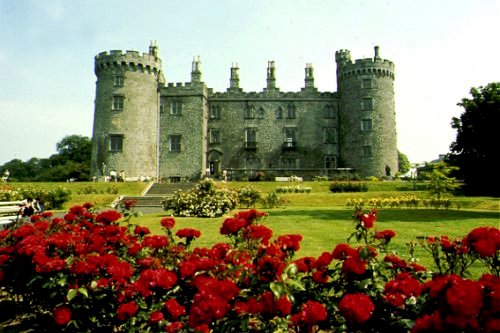 one's home is a castle
The old saying, "A man's home is his castle," should be expanded these days, of course, with the understanding that two "monarchs" rule the roost.
I had the privilege of helping dear friends in Seattle this weekend redecorate their home.  They travel to Europe every year and have collected a couple of decades of treasures.  They flew me up there with the understanding that I would help them create a beautiful "castle" at no cost for my time, just the pleasure of seeing them happy in their new space.
It was pure joy, when at the end of 4 days, we sat in their newly appointed rooms, full of their collected treasures, toasting their home.
It was French Country Manor with a nod to English convention.  Say what?
You'd have to see it.
Anyway, I love helping people create their "castles."
A couple of years ago I helped my 88 year old friend and former mentor decorate her residence that would shelter her final years.  She and her husband had collected treasures from every part of the globe.  I placed each one with care.  And then I tackled the task of hanging 67 crosses on her bedroom wall!
I kept envisioning my friend waking up to the delight of seeing them arranged in a beautiful testament to her life and travels.  That fueled my determination to place each of them.
Last week I moved my parents into their new home and this week I get to place their "sacred" treasures, most of which are pictures of me. (gasp!)  I have the temptation to throw many of them out!  (I don't like all the memories they evoke)  But I have to remember that I am creating THEIR "castle."  And what I think does not matter.
When I left Seattle, my friend was in tears.  She loves her "new home," and I am just glad that I could give her what she dreamed, with lots of love from me.
Hopefully, I'll be able to do that for my parents this week.